Home of the best UFC rankings, MMA rankings, and Prospect rankings available today. UFC rankings are updated immediately after each event.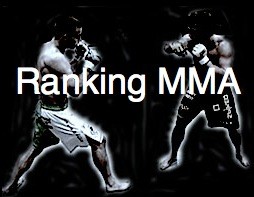 Listen and Watch our Video Preview of UFC on Fox 6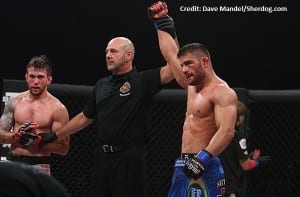 Bellator season 7 delivered some new promising fighters to watch, but overall, it was a bit lacking in star power. This...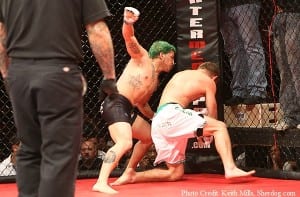 Louis Gaudinot | "Goodnight" Ht: 5'3 – Wt: 125 – Age: 28 Born: New York, USA Fights out of: Hoboken, NJ,...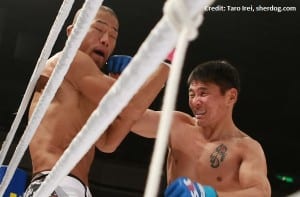 Jadamba Narantungalag Ht: 5'7 – Wt: 155 – Age: 36 Born: Bulgan, Mongolia Fights out of: Ulaanbaatar, Mongolia Team: Team Tungaa...
Most Recent Posts
So, as many of you know the UFC created their own rankings system a few months back. It is made up...

All rankings have been updated following UFC 156. Stay tuned for a full breakdown on Monday. Happy Super Bowl everyone.